[vc_row][vc_column width="1/4″][vc_column_text]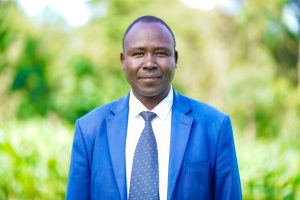 Pr. John Kemboi
Mobile Contact: +254727734940
Email Contact : kemboij@westriftadventist.org[/vc_column_text][/vc_column][vc_column width="3/4″][vc_column_text]
Mission
The West Rift Valley Field , family life ministries seeks to strengthen ,inspire hope and bring healing to the marriages ,families and individual through the abundant love and saving grace of Jesus Christ.
Vision
To prepare families for the kingdom of God and to help hasten the soon coming of Jesus Christ.
Family life objectives
1. To proclaim the reviving and restorative message of everlasting gospel within the context of family living
2. To affirm and strengthen every Seventh-day Adventist family as a primary discipline unit
3. To enable parents and families to increase the like hood of successful transference of seventh day Adventist Christian values to the next generation.
4. To create a family of God experience in every seventh day Adventist church.
5. To empower economically the families for winsome witness.
[/vc_column_text][/vc_column][/vc_row]