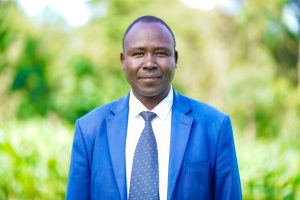 Pr. John Kemboi
Mobile Contact: +254727734940
Email Contact : kemboij@westriftadventist.org
GLOBAL MISSION PIONEERS (GMPS)
Mission statement
Sharing the gospel through a holistic ministry including caring for the sick ,teaching agricultural skills, running literacy programs, holding evangelistic meeting, house to house visits, giving bible studies and monitoring voice of prophecy lesson, Planting churches.
Vision Statement
To impact key areas around our field, proclaiming the gospel of Jesus Christ with the focus of unentered region within our territory.
AMR -ADVENTIST MUSLIM RELATIONSHIP
Mission
Seeks to enhance positive relationship between one Adventist church membership and the Muslim world with the purpose of building bridges of understanding for harmonize co-existence and sharing of God's truth.
Vision
We envision our church members in areas with Muslim presence mobilized and involved in establishing relations that will build bridges of understanding with Muslim for fulfilment of church mission.
PEOPLE WITH SPECIAL NEEDS
Mission
To encourage church leaders and members to give special attention to individuals with special needs and to make programs for witnessing to people with special needs and make our facilities and gospel accessible to all.
Vision
We promotes the importance of specialized ministries to the Faster spiritual growth of persons with special needs.