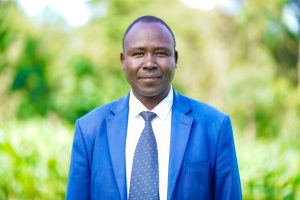 Pr. John Kemboi
Mobile Contact: +254727734940
Email Contact : kemboij@westriftadventist.org
MINISTERIAL SECRETARY
Our Mission
The West Rift Valley Field Ministerial Department exist to serve the church in the proclamation of the everlasting gospel and her divine mission to prepare people to meet their soon coming Lord. We aim to accomplish our mission through our ministry to Pastors families ,church elders ,Deacons and Deaconesses in fulfillment of the mission of our church.
Our Vision
The Pastors of our field are successful in preaching the word of salvation to the people within our territory preparing them to meet our soon-coming savior.
Aim ministerial
To nurture ,train, motivate,and equip the pastors and local church elders in their leaderhip role as they serve their congregations and assist their members in soul winning.