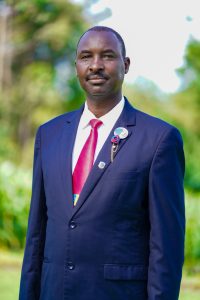 Pr. Leley Jonah
Mobile Contact: +254726715236
Email Contact : leleyj@westriftadventist.org
AY MISSION
Committed to develop and equip youths to be spiritual mature and to have zeal in soul winning.
AY AIM
The Advent message to all the world in my generation.
AY MOTTO
The love of Christ compels me.
AY PLEDGE
Loving the Lord Jesus, I promise to take an active part in the youth ministry of the church, doing what I can to help others and to finish the work of the Gospel in all the world.