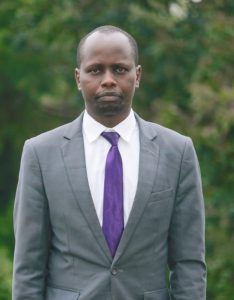 Mobile : +254729233516
Email Contact : tool@westriftadventist.org
The treasury department handle the financial affairs of West Rift Valley Field and is responsible for providing financial leadership and its institution but not limited to receiving, safeguarding and disbursing all funds in harmony with the action of committee and the church policy.
Treasury is committed to the highest effective accountability by this it ensure that the church make the best use of its financial resources and assets to fulfill its mission of the Seventh-Day Adventist Church. One of the core responsibility of treasury is to handle legal matters that concern West Rift Valley field.