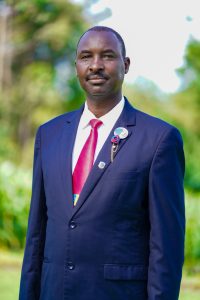 Pr. Leley Jonah
Mobile Contact: +254726715236
Email Contact : leleyj@westriftadventist.org
SABBATH SCHOOL DEPARTMENT
The Sabbath School communicates the good news of Jesus Christ with the objective to win, hold, and train men, women, youth and children for Jesus Christ. This objective is carried forward through the following four areas of emphasis.
Faith
Nurturing spiritual development through regular study of the Word of God and sharing our faith with others.
Fellowship
Fostering Christian fellowship in every aspect of the weekly Sabbath School program.
Community Outreach
Making every part of the Sabbath School program and class contribute to the Christian experience of each member so that he or she serves as a spiritual magnet to draw others to Christ.
World Mission
Maintaining a clear and far-reaching vision of the global mission of the church.